Cosmetic Dentistry in Kensington, MD
---
Kensington Natural Smiles provides cosmetic dentistry in Kensington, MD. Call 301-933-3903 to learn more and schedule your appointment.
Cosmetic dentistry can be transformative to your smile and your confidence!
At Kensington Natural Smiles, we focus on cosmetic dentistry. This means that not only do we work hard to ensure the health and function of your teeth, but we also pay close attention to the aesthetics of your smile. We know that a beautiful smile can dramatically boost your self confidence.
We combine expertise, advanced technology, and people skills to help you visualize and achieve the smile you want. Some people need just one cosmetic procedure, while others choose to combine a few. Either way, we will ensure that your smile is just as aesthetically pleasing as it is healthy and functional.
Our cosmetic procedures include, but are not limited to:
---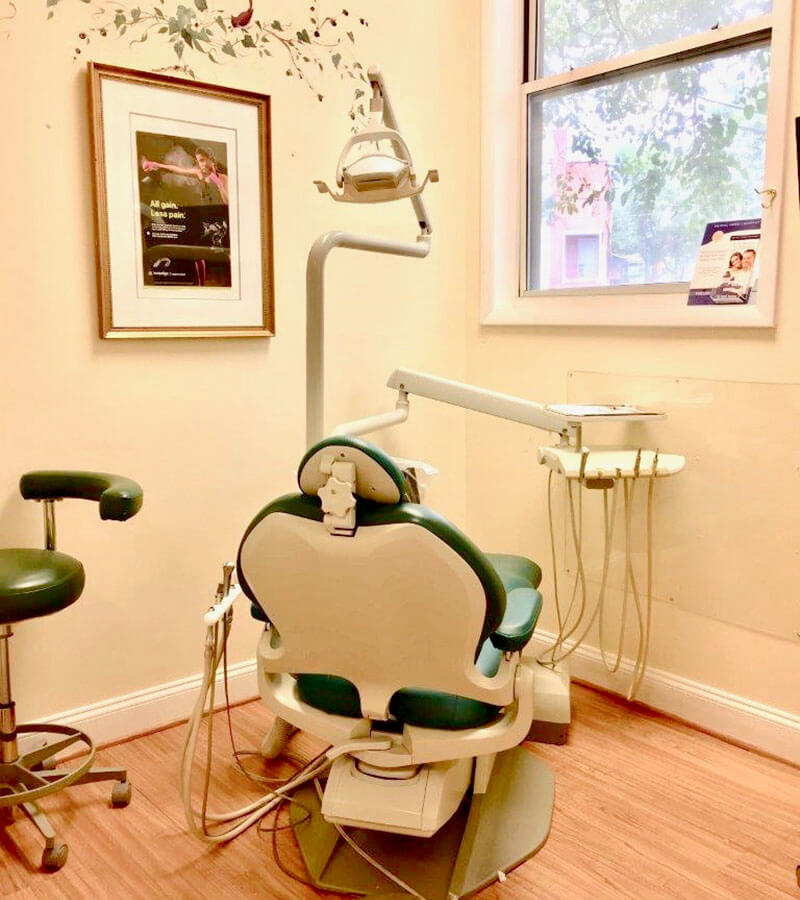 ---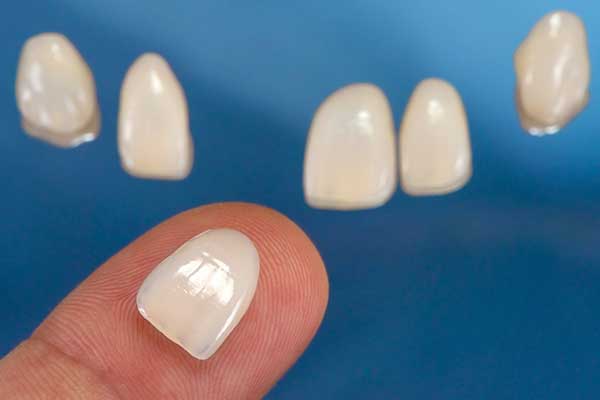 ---
Very thin shells of dental porcelain that cover the teeth, veneers are designed to closely mirror the appearance and the translucency of natural teeth. They can cover a wide variety of issues, from deep staining or pitting to gaps and chips. We will remove a tiny layer of tooth enamel, use adhesive to attach the veneers, and harden the adhesive with a special curing light. Highly durable, porcelain veneers can last for years with proper care.
---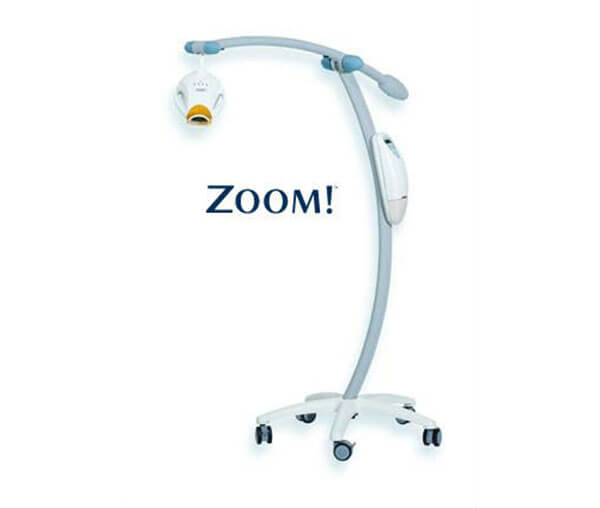 ---
Teeth naturally yellow and darken over time. Tobacco, coffee, tea, some medications, and other consumables can cause teeth to darken more quickly than usual, and can even cause staining.
Teeth whitening, or bleaching, is an easy way to restore the brightness of your smile. We can whiten your teeth in our office in just one hour, or you can choose to whiten your teeth over the course of a few nights in the comfort of your own home.
---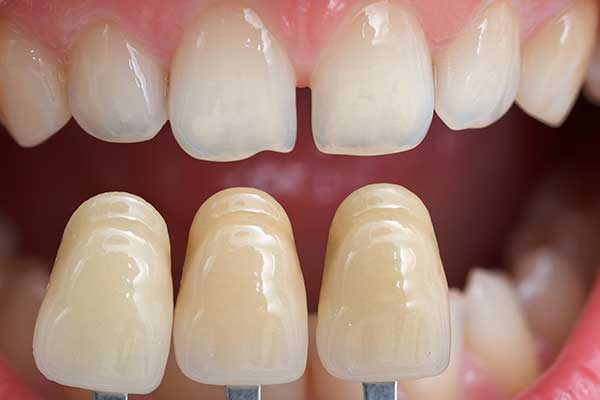 ---
Cosmetic bonding is less costly than porcelain veneers, but it is not quite as durable. Still, many people find that it lasts for a long time. We will use a tooth-colored composite resin to adjust the shape, size, or color of your teeth. We hand-shape the flexible resin and then use a specialized light to harden it.
---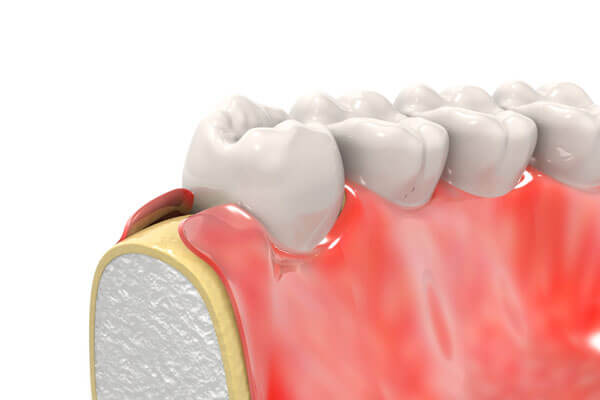 ---
If your smile is particularly gummy or tooth, gum contouring can help balance the look of your teeth and gums. Gum contouring is sometimes used alone, but it is more often performed in tandem with a procedure such as veneers.
---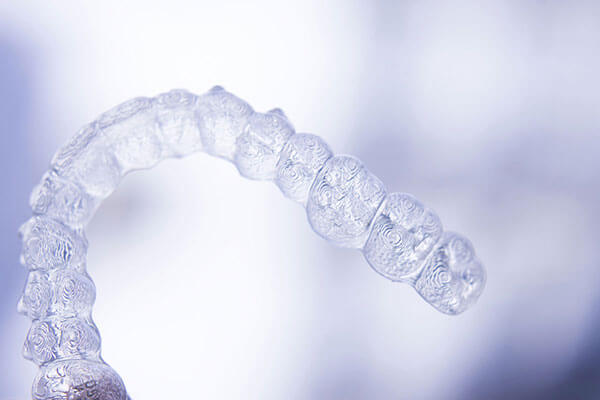 ---
Known as "the clear alternative to braces," Invisalign uses a custom-crafted series of comfortable, medical grade, virtually invisible aligners to gently shift your teeth. There are no metal brackets or wires, and you will change aligners at home every two weeks or as instructed. You will see us just once every four to six weeks for us to track your progress. You can remove your aligners as desired to perform your oral hygiene routine and to eat your favorite foods, and no one needs to know that you are straightening your teeth.
Depending on your needs and desires, cosmetic dentistry may also include:
Call Kensington Natural Smiles today at 301-933-3903 to schedule your appointment.
---